7 Things That Make A Brand Name Strong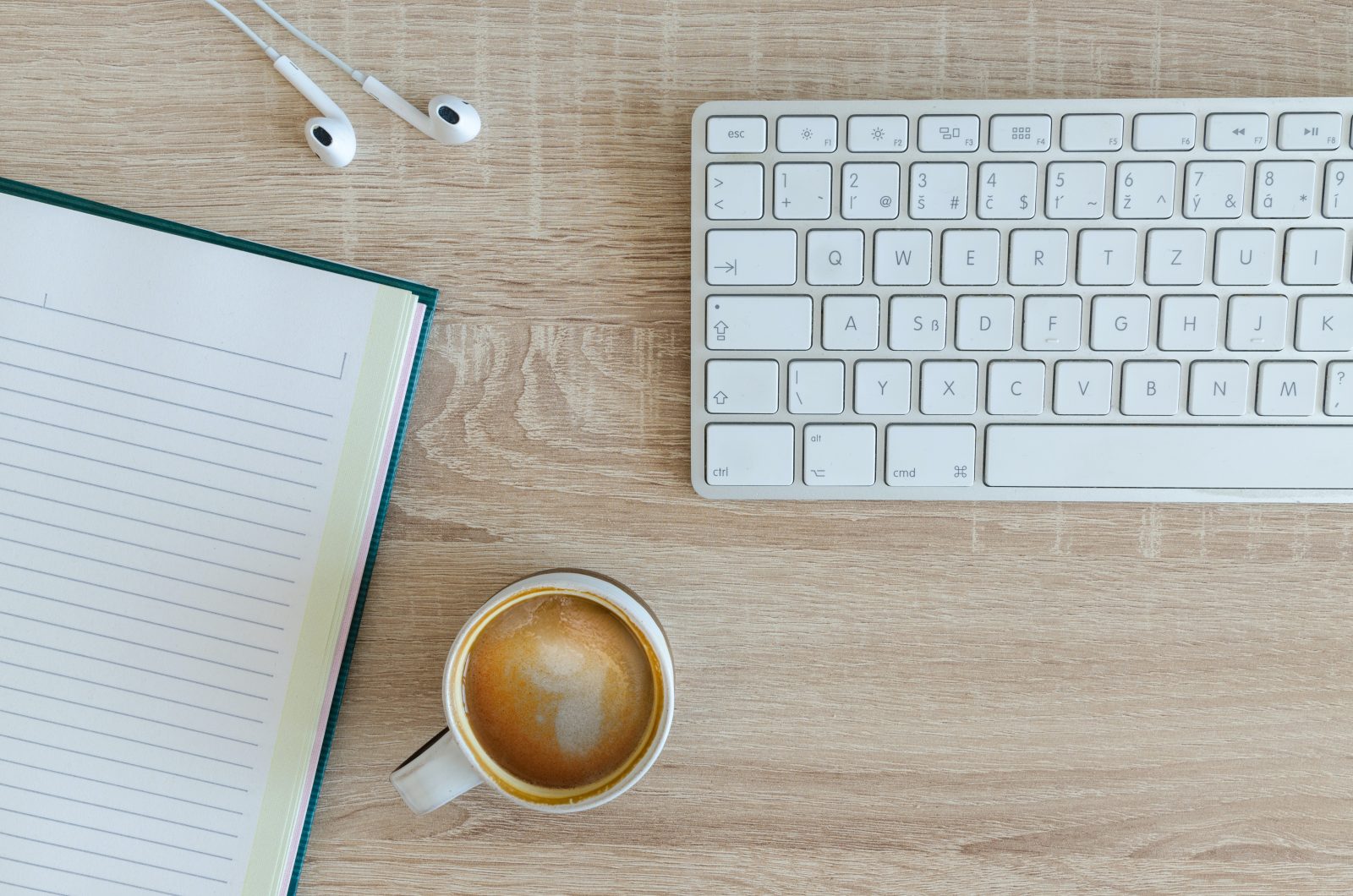 In the age of social media, there's nothing more important for a small business than its branding. How you package your brand and its products/services is arguably even more important than the product or service itself. The most elemental step of building your brand's personality is finding the right name for your business. A meaningful and relevant name allows your customers to remember your brand, thereby creating greater brand recall.
If you're looking for a strong and distinctive brand name for your business, store, or website, we've listed 7 key characteristics to keep in mind. These pointers will come in handy while brainstorming ideas with your friends, colleagues, and family. You can also generate meaningful brand names with the help of an online brand name generator like Namify. You can shortlist 5-10 brand names that carry the following elements, before settling on the name that stands out to you the most. 
Starting a new business?
Get thousands of catchy and creative name ideas for your business + a Free Logo Now!
Namify.Tech
1. Simplicity
Simple and uncomplicated names are digestible and hence easier to remember than fancy, complex names. Make sure you don't compromise on the simplicity of your brand name in the pursuit of a memorable and unique name. One way of ensuring this doesn't happen is by saying your brand name out loud – if it's easy to pronounce, catchy, and effortless, you've found your pick. A few popular brands that employed this technique while naming their business are Canon, Netflix, and Apple. 
2. Meaningfulness
Your brand name must carry some meaning; be it your vision, brand values, or a hint to the product or services you are offering to your customers. These meanings don't have to be obvious. For example, if you call your soda company 'The Soda Company', it may not be as memorable as Coca-Cola, which borrows from the two key ingredients of the beverage. 
Another example of a brand that chose a meaningful and effective brand name is Nike, which pertains to the Greek goddess of victory. It's no wonder that the brand is so popular among athletes, who no doubt appreciate Nike's triumphant energy. 
3. Emotional connect
In order to build a relationship with your customers, you must try to connect with them emotionally. Your branding plays a huge role in doing so; from picking an expressive name to running campaigns with emotional appeal. To begin with, remember to pick a brand name that evokes positive emotions in the minds of your customers. Try and brainstorm emotions that link to your niche. For example, if you have a fashion store, think of words that express feelings of grace, style, and elegance. 
One brand that has managed to develop an emotional connection solely on the basis of its name is Pampers, a company for toddlers' sanitary needs. 
4. Distinctiveness
A distinct brand name is one that is memorable, cool, fun, and undeniably unique. Playing it safe may land you in a pool of similar-sounding brand names, which inevitably means that your brand won't stick out in your customers' memory. A brand that aced this strategy is Google – so much so that to look up something on the Internet is now interchangeable with 'googling something'. Other brands that have achieved success due to their distinctive names are Xerox, Kleenex, Q-tip, and Venmo. 
5. Authenticity
Having an authentic brand name is a major green flag for your customers, who get a peek into your honest brand values, transparent service, and genuine vision. No brand is perfect – this is the idea behind going for an authentic brand name. Look for a name that tells your real story and is symbolic of your values, and don't worry about the rest. If you believe in a name, chances are, so will your customers. An example of a brand that has built its personality around authenticity is Dove. From its simple yet meaningful name to its campaigns, tonality, and social media marketing; everything about the brand is genuine, engaging, and real. 
6. Endurance
When you're launching a new business, you may get caught up with short-term goals. But it's imperative to plan for the long run. A brand name, much like the brand itself, needs to be enduring. Think of the longevity of the brand name when brainstorming ideas – will the name make sense 5 years from now? Take into account your long-term vision for your business. 
For example, if you are launching a brand for field sports, go for a broad name rather than one that focuses only on a specific sport. Take inspiration from the sporting giant Decathlon, which started in France in the year 1976, and is now a leading sports brand around the world. It has been named after a sporting event that takes place over a period of two days and includes ten different sports. Something that worked in the brand's favor, as they have grown to house equipment for multiple sports and recreational activities.
7. Create an experience
When a customer comes across the name of your store or business for the first time, they should develop an instant connection with your brand. The best way of doing so is by creating an experience for your customers through your brand name. It should not just be a generic name – it should reflect everything your brand stands for. For example, the e-commerce giant Amazon is named after the Amazon river. With its name, the brand has managed to create an experience of vastness and fluidity. 
Conclusion
That's it – you're all set to come up with a unique and memorable brand name that will pave the way for your brand's success. Keep these characteristics in mind and begin your research and brainstorming process today. If you need some help, you can turn to a free brand name generator like Namify, which offers you hundreds of name ideas, along with instant domain and social media availability,  for every query. All you have to do is enter a few relevant keywords in the search bar and choose your niche or industry from the drop-down menu. 
Feel free to bookmark this page and return to it if you feel stuck anytime during the process of naming your brand. We hope this guide has given you some inspiration and information that will prove useful while finding the perfect brand name for your business.