6 Tips for Making Your Business Name Unforgettable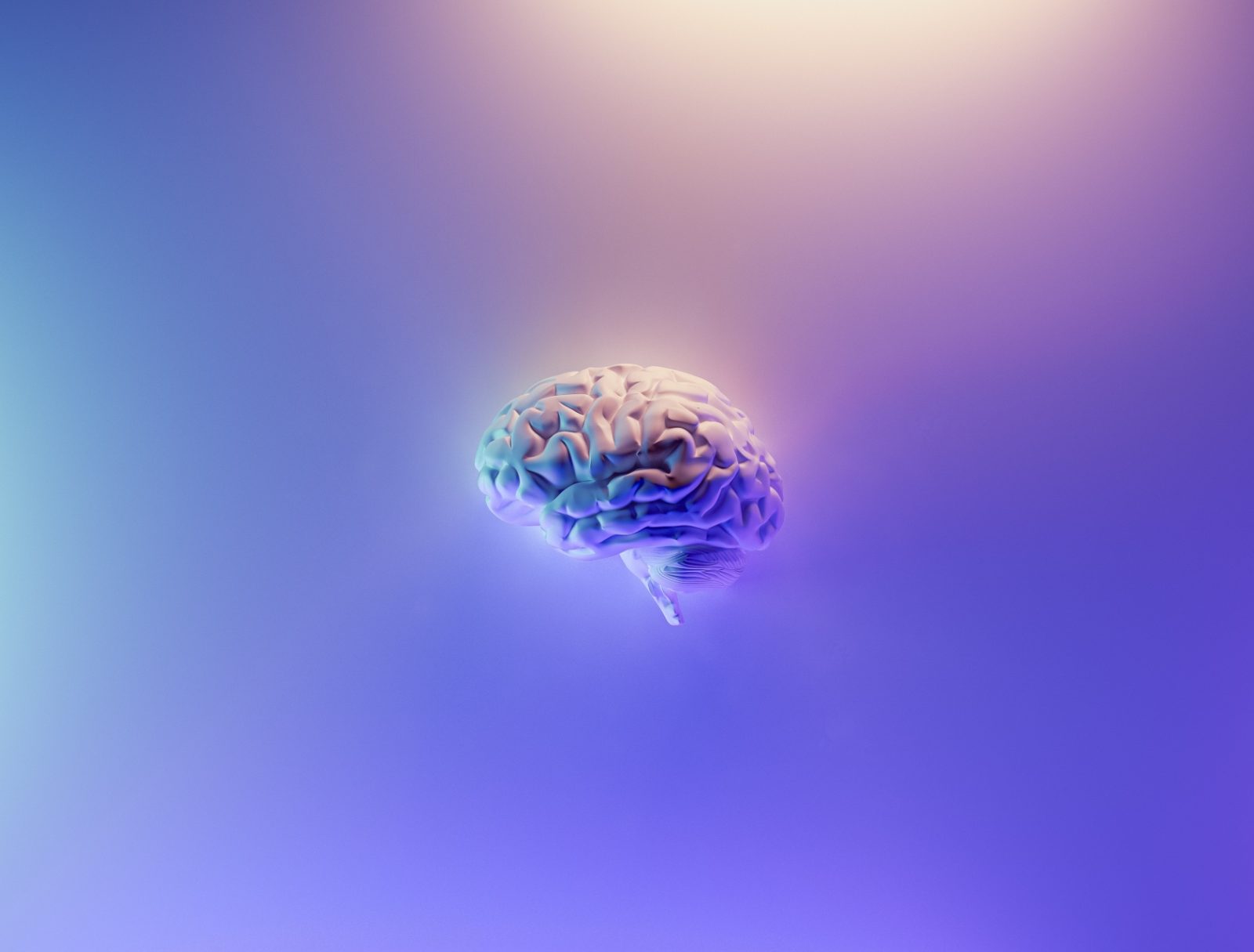 You may have heard people advocating the importance of a memorable business name before. Why is that so important, you ask? Having a memorable business name helps you, especially if you're starting out as it increases the chances of repeat customers. 
A unique name is a great value add and aids your success more than you know. In this article, we'll show you how you can come up with a suitable name for your business – one that will make your customers pause and register it completely.
Finding the perfect business name can be tricky, but with Namify's business name generator, you can get a plethora of meaningful and memorable names based on the keywords that you enter into the tool.
Starting a new business?
Get thousands of catchy and creative name ideas for your business + a Free Logo Now!
Namify.Tech
There are a few secrets behind naming your business well, ranging from poetic devices to trade strategies. 
Here are 6 tips that will help you find an unforgettable business name for your new venture.
Tip 1: Acronyms and abbreviations
An abbreviation is when you take the initials of a few words to come up with a name. Many companies do this in order to make their business names shorter and more memorable. Examples include BMW, which stands for Bayerische Motoren Werke, KFC, which is the short form of Kentucky Fried Chicken, FIAT, which is an abbreviation for Fabbrica Italiana Automobili Torino, etc. 
An acronym is a type of abbreviation, but it doesn't necessarily only include the initials of the words involved. Often, two or more words are sandwiched together to form a new, catchier version. This is a popular strategy adopted by many successful brands, such as INTEL, which comes from Integrated Electronics, LEGO, which is derived from the Danish phrase Leg Godt, etc. 
Tip 2: Compound words
Similar to acronyms, compound words are when two words are mixed with each other to form a completely new meaning. Brands such as Pinterest (pin was combined with interest), PhotoShop, TurboTax, etc. have used this strategy to come up with names that are fun, snappy, and memorable. This strategy can help you come up with business names whose domain names aren't already taken. If done right, it can prove to be a powerful tool for your business. 
Tip 3: Rhymes
As a poetic device, rhymes have the ability to stick in our brains for longer than regular words. Business names that rhyme, for example, 7 Eleven and Shake 'n Bake, are fun to say out loud and are therefore more memorable. When coming up with a rhyming name for your business, try and analyze the phonetics of the name by repeating it aloud as many times as possible. Does it roll off the tongue easily? Is it catchy? Will you remember it in a few minutes? Answer these questions honestly while considering business names. 
Tip 4: Wordplay
Wordplay or puns are a tactic that all writers use, be it journalists, authors, or screenwriters. Similarly, wordplay can do wonders for your business name as well, by helping it stand out from the rest. A few examples of brands that have used wordplay well in their names are Sweetish House Mafia, Lord of the Fries, Tequila Mockingbird etc.
Puns add a bit of humor and cheekiness to your business name, which will make your customers stop to think about it, and maybe even have a laugh. However, it's important to remember that your business name should suit the personality of your venture, and not reduce it to a silly gimmick. 
Tip 5: Brand-name fit
While it's good to find a unique name, one that doesn't fit at all with other business names in your industry might be counterproductive. Experts believe that a good business name should be able to express its area of expertise, so that the customers know what to expect from it. For example, a business name in the technology or communications industry would do better if it had words like 'tech', 'comm' etc. 
Tip 6: Make it future-proof
The flip side of choosing a name that fits the industry well is that it may not be future-proof. You may own a shoes business today, but if it does well, you might want to expand into other related industries, such as leather accessories, caps, and even clothes. So, in that case, it would be better if you went with a name that was related to fashion, and not just shoes. A fitting example of a brand that did this is the e-commerce giant Amazon, whose name is derived from the largest river in the world. 
Conclusion
Now that you know how to come up with a unique and unforgettable name for your business, we suggest you get started with the process as soon as possible. It's okay to take your time to decide the perfect name – don't rush it. Changing the name later is a much bigger hassle than taking a few extra days to settle on your new business's name. Once you are sure of the name, do buy its domain name quickly, so that nobody else bags it before you do. 
Through this article, we hope you have learned all the techniques needed to name your business well. If you're still feeling unsure, it might be a good idea to look up business names from your field for inspiration. You can also turn to free business name generators for some help. You can bookmark this page and revisit it whenever you feel stuck, so that we can help you out throughout the naming process.
Starting a new business?
Get thousands of catchy and creative name ideas for your business + a Free Logo Now!
Namify.Tech