How to Trademark Your Business Name in 8 Easy Steps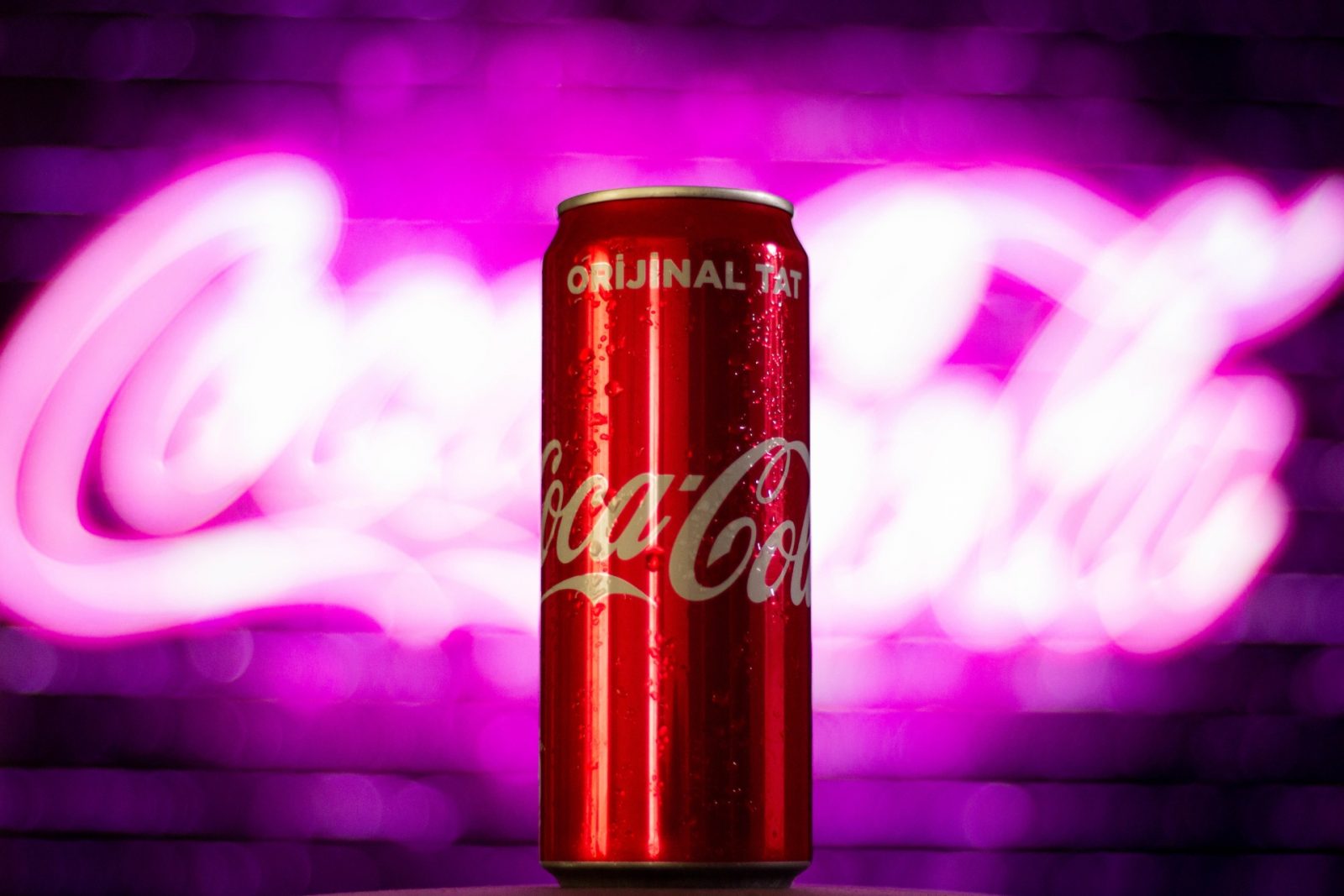 Your business is represented by its name and logo – the two things that add up to its visual presentation and distinguish it from other brands and businesses.
Your logo and business name are essentially the DNA of your brand image and you need to protect this aspect of your brand's personality. To do so, you can trademark your business name. This also protects you from possible legal hassles with other brands, which we will discuss in detail later on in this article.
If you're a small business owner and are looking to trademark your business name, this article will help you navigate through the tedious process, which involves thorough research of the names of other registered companies, filling out the application, and ensuring it is approved by the concerned authorities.
If you are currently looking for a name for your business, you can use a business name generator to find one quickly and efficiently.
Starting a new business?
Get thousands of catchy and creative name ideas for your business + a Free Logo Now!
Namify.Tech
But before we begin, let's find out what the fuss is all about. 
Why do you need to trademark your business name?
When you trademark your business name and/or logo, you're already thinking about the future, which is very important while launching a business. By doing so, you can stay ahead of your competition. As mentioned before, business branding is very important in gaining the trust of your customers, as it distinguishes your company from others. Moreover, you get legal ownership of the trademark and exclusive rights to use it for your brand. This is essential in the long run. 
So, how do you begin the process of trademarking your business name? Let's dive in. 
How do you trademark your business name?
1. Decide on a name
Naturally, before you apply for a trademark, you need to be sure of the business name you want to go with. Changing your business name is expensive and can be harmful to your brand, which is why it's best to launch your brand with the right one. Think of a unique name that suits your brand's personality and has an instant connection with your customer base. Take your time with this first step, so that you don't find yourself here again. 
2. Search the online database
Every country has an online database of trademarked names and logos. When you first come up with a name, chances are someone else might have already registered it, or something similar to it. Trademark infringement, where a business violates the exclusive trademark rights of another company, can have serious legal repercussions. A few popular cases of trademark and copyrights infringement include Nestle vs. Cadbury, Gucci vs. Guess, and Apple Corps vs. Apple Inc. 
In order to avoid such hassles, make sure you research your name thoroughly and come up with alternatives in case it's taken. Remember to not rush through this step, as it will determine the fate of your application later on.
3. Fill out the application
Once you have established that the business name you wish to trademark is unique and not taken by any other brand (that you know of), you can file to register it. Every country has different websites through which this can be done. At this stage, you will be required to submit identity proofs and descriptions of your business and services. You may also be required to pay a small fee for the application. This varies from country to country and is Rs. 3,500 in India and AED 8,700 in Dubai. 
4. File the completed application
After you have filled out the application correctly, you have to file it with the concerned authorities. You can either do this by visiting a trademark registry office in person with a hard copy of your application, or by simply e-filing it. The second option is often quicker and more efficient, especially if you're fairly comfortable with using technology. 
5. Await the response by the registrar
An officer is assigned to your application once it reaches the concerned authorities. The registrar then studies it to analyze its uniqueness and see if it clashes with any other registered name or logo. He also looks at the pending applications for any legal conflicts. If your application ticks off all the checkboxes in this step, it is approved by the registrar. 
6. Publish the trademark for opposition
After your application is approved by the authorities, it is published in your country's trademark journal. In some countries like Dubai, the fee for publishing your trademark is additional to the fee of filing the application. 
This is where you sit tight and hope that no one opposes the trademark. In the US, this waiting period lasts 30 days, whereas, in India, it ranges between 90-120 days. If no one raises an opposition on your business name within this period, it means you've crossed this last hurdle. 
7. Await the formal certificate 
As you may have guessed by now, trademarking your business name is not a quick process – it's a waiting game. But if you've gotten this far, know that your business name is in safe hands. You will receive the trademark registration certificate from the trademark registry, which will protect your business name and logo from trademark infringements in the future. 
8. Hire a third party to do it all for you
If you don't have the time or energy to go through this process, which can take up to a year or longer, you can hire a third party to handle your trademark registration. These companies have a lot of experience in this area, which means they will not make any of the mistakes a beginner might make. However, this elevates the cost of trademarking your business name substantially. 
Conclusion
Trademarking your business name is a long, wearisome process, but it is an essential one. The good news is, you don't need to halt the workings of your brand in the meantime unless there's a conflict with another business. And in the long run, your trademarked business name will not only offer you legal protection but also help you build strong relationships with your customers. 
Now that you know how to trademark your business name, we recommend you get started on it right away. Feel free to bookmark this page, so you can return to it if you face any obstacles during the entire process.
Starting a new business?
Get thousands of catchy and creative name ideas for your business + a Free Logo Now!
Namify.Tech