5 Successful Home Based Business Opportunities In 2022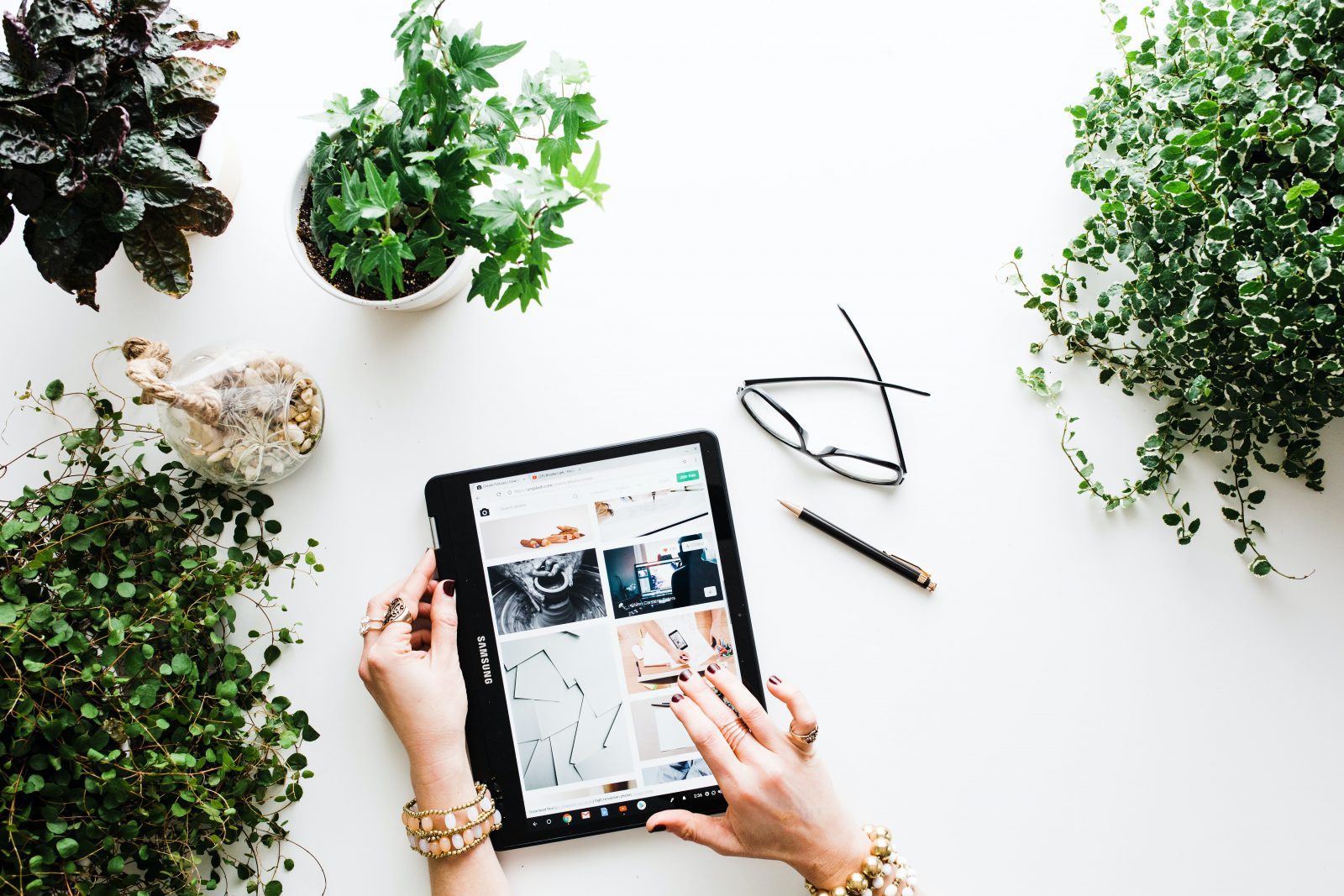 Do you want to start a business but are not prepared to rent an office space, real estate, or warehouse? There are a lot of home based business opportunities that you can consider and make good from right from the comfort of your home.
Doesn't matter whether you want to start a full-time business or just a side hustle. There are various home based opportunities that can fit the bill and with just your home acting as the base of all your operations.
Home based businesses had been gaining some popularity over the past few years, but the pandemic Covid-19 was the real game changer. Since people were already locked in their homes, they wanted to use up that time and make some money, which led to the birth of so many online home based business opportunities.
There are more than 30 million small businesses in the USA, of which roughly 15 million are home based. In this article, we have curated some of the best home based business opportunities that you can consider for starting your own home business.
#1 Hand Curated Products
Whenever you talk about the best new home based business opportunities, one of the first things that comes to mind is hand-curated products. Because when you know you can create something nice using your own hands, why not even sell it and make money.
There are so many items that can be curated at home and sold online like:
Make candles

Create jewelry

Create pieces of art

Make homemade food

Design and sew clothing

Knit clothes and blankets

Craft wooden furniture
Just make sure that you properly assess that there is a potential market for your handmade product. You can also see what other people are selling, and try to create something that is not very easily available to have an advantage.
You can easily sell your handmade products through marketplaces like Etsy and Amazon Handmade. Just list your items there and expose your home business to a huge audience.
#2 Dropshipping Business 
One of the best home based business opportunities is dropshipping, especially if you don't want to create your products or handle the inventory by yourself. In a dropshipping business, you just have to partner with a dropshipping partner that creates the products, manages the inventory, and ships the products directly to your customers on your behalf.
What you have to do is run the online store, do the marketing and promotions, take the orders from your customers, and help them out in case they need any customer service later. But the most important part of this business model is picking your dropshipper.
You need someone that is trustworthy and reliable, creates quality products, and delivers them timely and in good condition and you can find them on popular dropshipping websites like AliExpress and Salehoo. Because anything going wrong will fall back on you and damage the reputation of your business. 
And the profit margin is also lower than that of other business models. However, considering that the level of responsibility, space, and effort required is also less so it makes it somewhat a fair deal.
#3 Buy In Bulk And Sell Online
One of the best new home based business opportunities is in fact using the age-old business model of wholesale. It's not unknown that when you buy products in bulk, you get a better price due to the cost per unit being lower.
And then you can sell them individually for a higher price like any other wholesale business. The traditional wholesale business sells to retailers, but you can sell to regular customers as well online.
Let's say you were on a holiday and spotted something that is not easily available in your location, could do well there, and is easy to store and ship. Try to find it on online bulk product marketplaces like Handshake and Alibaba, and sell them individually on your own website.
#4 Print On Demand 
Another business model that is similar to dropshipping is 'print on demand'. In this model, you simply need to create appealing designs and art, get them printed on products, and sell them.
The best part about this is that you don't have to worry about managing the inventory and getting the designs printed on the products by yourself. You simply need to create the designs, and your print-on-demand partner like Printful or Printify will take care of the rest, which is why this is one of the best home based business opportunities.
There are a lot of products that fit this model. Here are a few examples:
Apparel: T-shirts, hoodies, leggings, yoga pants, etc.

Footwear: Sneakers, boots, flip flops, etc.

Accessories: Jewelry, watches, phone covers, bags, bottles, face masks, notebooks, stationery, etc.

Homeware: Mugs, towels, bedsheets, cushions, blankets, throws, etc.

Art: posters, wall hangings, stickers, magnets, etc.

Electronics: Headphones, speakers, etc.
#5 Build An Online Following That You Can Monetize
No one is unaware of the term content creation in the world of social media. If you love consuming a lot of content on your Instagram, Facebook, or YouTube, and see yourself there in your head, then this is one of the best online home based business opportunities for you.
Content creation might have started as a fun and entertaining activity, but today it has taken the whole world by a storm. People do it for a living and they end up making as good and sometimes even more than a regular job or a small traditional business.
Firstly you need to find your niche because there are a plethora of content creators in every category, and to survive you need to do what you are best at. You can make funny videos, dance videos, singing covers, motivational videos, videos on business tips, fashion trends, makeup ideas, create a podcast, or make any kind of content you want.
Just make sure that there are people out there who would want to watch whatever you are posting. And since there would be so many content creators posting similar stuff, you will have to find your USP and stand out from the crowd so that you can build your own loyal audience.
Once you have a good-sized audience, you will be able to make good money from it. For instance, YouTube allows you to monetize your channel, where you will earn actual money from your videos, when you allow it to run ads on your videos.
On platforms like Instagram and Facebook, you can collaborate with brands belonging to your industry, to promote their products or services in exchange for remuneration. For instance, if you are a fitness social media influencer, fitness supplement brands could pay you for promoting their products on your handle.
Besides, with your following, you can also get into affiliate marketing, and start selling products for a commission. If you are able to market and sell the products to a good number of people, this could earn you quite a steady income.
Final Thoughts
Home based business opportunities are simply businesses that use technology to help you earn money right from the comfort of your home. You don't need to physically meet with your suppliers, partners, employees, or customers.
Just sit at your desk in front of your laptop or personal computer and get going. Without the need to rent a space and travel every day, you would be saving a good amount of money as well.
And to help you out, we listed the best new home based business opportunities above. Good luck!