Here's How You Can Become an Entrepreneur With Literally No Money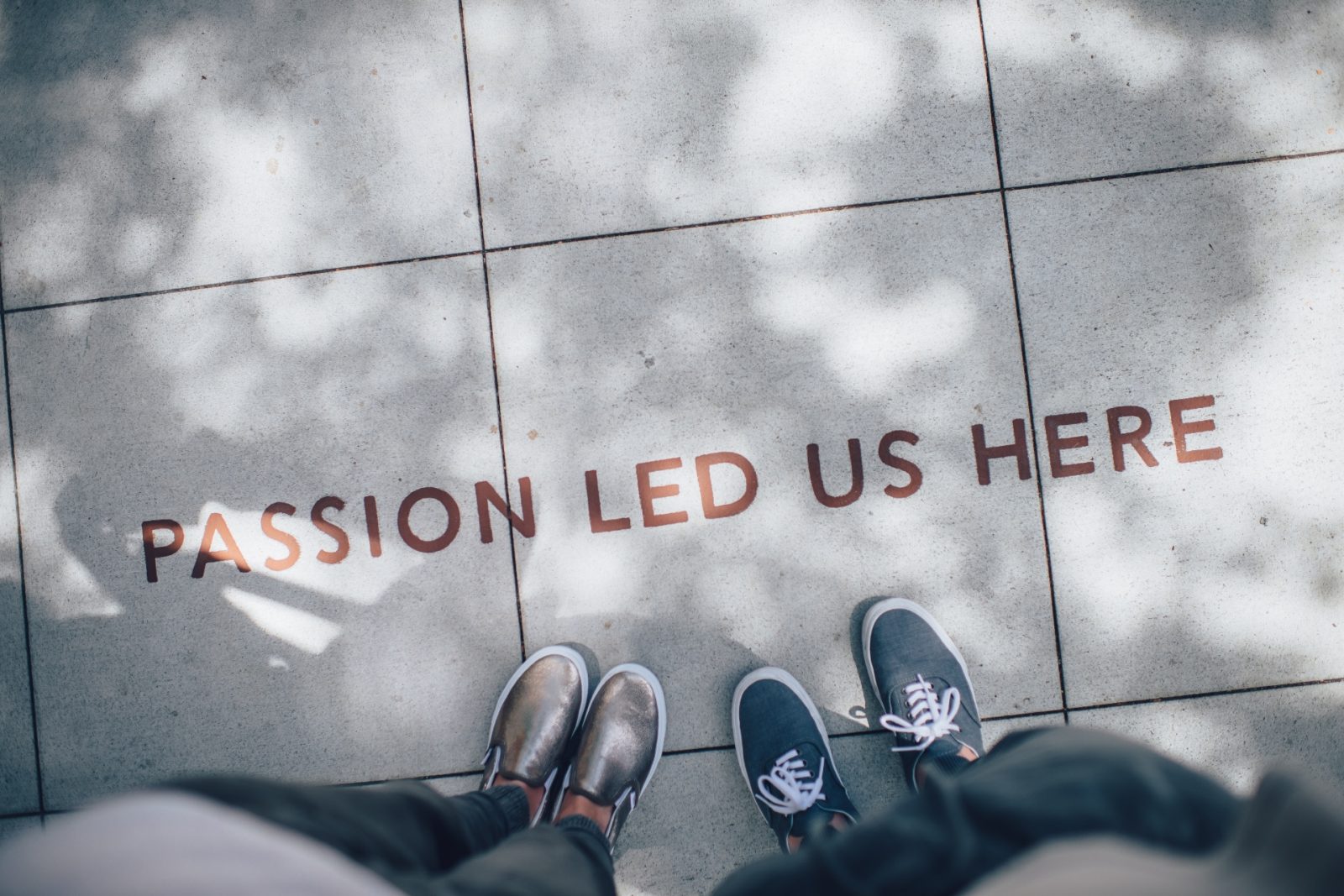 How many business ideas have you discarded simply because you didn't have the capital to back them up? Starting your own business with no money sounds impossible, but if you play your cards right, it isn't. 
If you believe in your product or service, the lack of money is just another obstacle you need to overcome in your road to becoming an entrepreneur.
If you're an aspiring entrepreneur who's always been told there's no business without money, we're here to show you how it can be achieved. 
In this article, you will learn how to start your own business without investing money by learning about business ideas that don't require money and by employing unique strategies for their success. 
Let's get started.
Million-dollar businesses that you can start with no money
Yes, some businesses require little or no money to be set up. Business ideas without investment are ideal for students or employees in search of a side hustle. 
If you're looking for a million-dollar business idea that will work for you even without money, here are a few options that will help push you in the right direction. 
1. Start a service based on your skill and talent 
Possessing a skill or talent is a gift, especially when you are looking for a business idea with no money. What you need to think about is – how can I sell my talent? 
A service business such as research writing, website development, etc., requires no more than your time and skill. 
That's not all. If you're a comedian, performing artist, musician, motivational speaker, or singer, you are looking at a million-dollar business idea without money, and all you have to do is use your creative talent and market it correctly.
2. Start a marketing business
What better way to start a business with no money than by marketing for businesses that have a lot of it? 
In the day and age of social media, the world of advertising and marketing has seen uproarious growth, and you can jump on the bandwagon by charging brands and businesses a fee for helping them reach their target audience. 
3. Become a consultant 
A consultancy service is simply a business where you consult other businesses in an area you're an expert in. Examples include accounting, communications, human resources, public relations, career counseling, among others. 
A few things to consider before starting such a no-cost business are the certifications, licensing, and qualifications required to be a consultant in the field you've chosen for yourself.
4. Start a brokerage business 
The idea behind a brokerage business is to bring a buyer and a seller under the same roof. 
These types of services aren't just limited to real estate – they can extend to recruitment, events with performing artists, sports, etc. 
One enviable skill you'll need to develop to start such a no-cost business is networking. A solid network with powerful contacts and strong relationships can always take you places. 
5. Start an event management business
If you're wondering how anyone can organize events without money, it's possible. 
Through fruitful marketing, you can sell out tickets that will enable you to pay the costs of hosting the event. 
6. An online business
Technology has enabled online businesses and the many advantages that come with them. To start an online business, you don't need much money, time, or effort. You can set it up today if you please. 
You can employ any of the above business models and turn it into an online business, without investment. 
For example, you can offer your services by becoming a blogger or set up an eCommerce store for your artwork, become a social media marketer, open an online start-up advisor consultancy, set up an online broker website, or a ticket booking website for events.  
The six business models listed above can help students and aspiring entrepreneurs come up with a business idea that doesn't require investment, whether it's offline or online.
Once you know which business idea works best for you, you can find the perfect name for your business using Namify's business name generator.
Effective strategies for starting a business with no money
Once you have settled on a business idea, you need to know how to move forward with it without a line of creditors waiting to back you up. 
Here are a few innovative business strategies you can utilize to start your business without money. 
1. Let your service-based business back your product-based business 
When you start selling your services, you can use that regular cash flow to invest in a product-based business. 
This unique pivoting strategy will allow you to achieve your dream of owning a business even without upfront investment.
2. Make the most of free tools and resources
We are lucky to be born in the age of the Internet, where information is widespread and often free. For starting a business with no money, leveraging free tools is essential. 
Be it starting your blog on WordPress, using Canva to design the elements for your website, or watching free tutorials on YouTube for business lessons, there is invaluable information out there. You need to make the most of it. 
3. Find alternate sources of funding
The final step is to scale your business. 
So what if you don't have the funds yourself? There are other, more creative ways to obtain funding for when you really need it. 
You can consider crowdfunding your business, finding an incubation program or approaching an accelerator to provide funds, or applying for a grant or a loan for your business.
In conclusion
Starting your own business without money can indeed be more difficult than it'll be for someone who has the required financial resources. But don't let it deter you from trying. And don't quit midway. 
To start a successful business, you must go in with a mindset to hustle very, very hard. In the end, it's up to you to prove the phrase "It takes money to make money" wrong. 
So, go out there and give it all you've got. The money will follow. 
Starting a new business?
Get thousands of catchy and creative name ideas for your business + a Free Logo Now!
Namify.Tech