Everything You Need to Know to Start an Anonymous Blog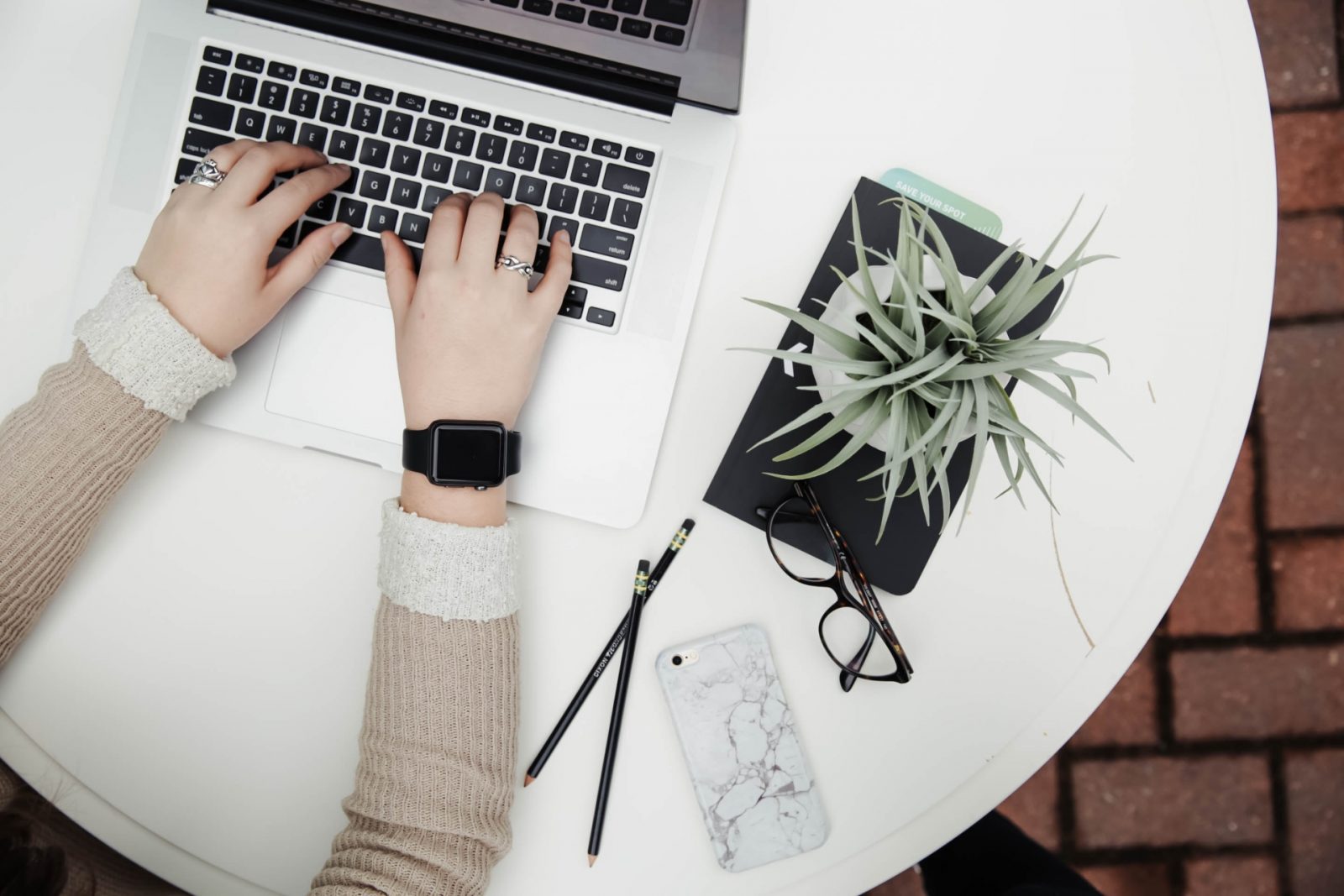 So, you have decided to start a blog anonymously. While opting for anonymity in a world obsessed with fame may seem strange at first, there are many good reasons for creating an anonymous blog. 
For one, you may want to separate your personal life from the writing you do on your blog. This could be because of safety reasons or work restrictions. Or maybe, you want to avoid the negativity and trolling that can find you when you blog about sensitive topics. 
It's also possible that you wish to avoid the judgment of your friends and family. Whatever your reason, hiding your identity as a blogger is possible. If you're wondering how to set up an anonymous blog, you've come to the right place. 
This article will not only teach you how to create an anonymous blog but also how to market it well. 
How to set up an anonymous blog
Starting a blog anonymously does not mean you have to stop being yourself. You don't need to invent a completely new personality or lie about the things that matter. 
The only thing you must keep a secret from your readers is your real name. Having said that, setting up an anonymous blog is slightly more complicated than creating a regular one. 
You can follow the steps below to ensure you're protecting your identity. 
Step 1: Choose a pseudonym 
Every anonymous blogger needs a fake name to write under. This pseudonym could be a name that sounds real, like George Eliot, the name novelist Mary Ann Evans adopted in the 19th century. 
You could also choose a name that appropriately captures the essence of your blog, like the pseudonym Gossip Girl from the TV show Gossip Girl. 
When searching for a suitable name for your anonymous blog, you can use Namify's blog name generator to help you find the perfect name for your blog.
Step 2: Set up a new email account
Every blogging service requires you to link your email ID with your blog. It's imperative, then, that you set up a new one using your pseudonym, in order to maintain the anonymity of your blog. 
You can rely on free email services such as Gmail for this step. 
Step 3: Opt for Domain Privacy Protection
Another hurdle you need to cross in order to create an anonymous blog is to opt for Domain Privacy Protection while purchasing your domain name for your website. 
Without this step, anyone can look up the ownership of your blog. This is because when you register a domain name, a public database called WHOIS stores and displays all your personal details. 
To avoid this, you need to opt for an add-on privacy service to prevent details like your name, phone number, mailing address, and email address from reflecting in the database. 
This feature will cost you about a dollar a month on a platform like Bluehost. 
Step 4: Use a Virtual Private Network
A Virtual Private Network or VPN can offer you added security to prevent any privacy breaches. A VPN encrypts your data and routes your traffic via special servers to help you create an anonymous blog. 
Step 5: Switch to a Tor browser
You can protect your blog from surveillance from the government or hackers, and tracking from third parties by downloading and using a Tor browser. 
This free browser defends your online privacy through software and open networks, making it easier to start a blog anonymously. 
Step 6: Don't give out information that may compromise you
Sometimes, you may not know you are writing or posting content that may be linked back to you. You need to avoid sharing too many personal details in your blog posts and posting photos that you have already shared on your personal social media accounts. This is crucial in helping you stay anonymous. 
You also need to avoid following your blog through your social media accounts or liking or commenting on your posts. For all intents and purposes, you must remain a stranger to your own blog to maintain its anonymity.
Step 7: Promote your anonymous blog
Now that you know how to create an anonymous blog, you need to learn how to market it right, so that you can reach more people and eventually, earn money through it. 
While setting up an anonymous blog, you cannot rely on your social circle to share your first few blog posts for obvious reasons. 
We have therefore listed a few strategies that you can employ to promote your blog without compromising on your anonymity. 
1. Become an enthusiastic guest poster
Since you have set up an anonymous blog, you can't turn to your personal social media accounts to help reach more viewers. You need to make up for this gap by guest posting on other blogs and capitalizing on their audiences. 
2. Write detailed blog posts & optimize for SEO
Content is king and the best kind of traffic is obtained organically. If your anonymous blog has all the information that readers are looking for, presented in an in-depth, well-structured, and well-researched manner, there is a high chance that you will do well and your readers will keep coming back for more. 
While deciding topics for your blog, you can do a quick keyword search to find relevant, high-volume keywords to use on your blog posts. Once you start ranking for these keywords, you will be able to drive more traffic to your blog.
3. Work your way up to a solid email-list 
While creating and maintaining an anonymous blog, you need to capitalize on every reader who lands on your page. You need to ensure that your readers can subscribe to free emails from the blog if they like your content. This added feature will come in handy while promoting future posts. 
4. Use content-focused social media
Social media platforms like Pinterest, where what someone is posting is more important than who is posting it, are ideal for anonymous bloggers. You can promote your blog posts on such platforms and direct traffic to your blog.
In conclusion
Creating an anonymous blog might be a tad bit tricky, but if you follow the steps listed in this article, it will get easier. 
The most important thing is to have fun with it – it shouldn't feel like too much work. 
In time, perhaps you would want to reveal your identity to the world of blogging. Even if you don't, there's nothing holding you back from becoming a successful anonymous blogger.
Starting a new business?
Get thousands of catchy and creative name ideas for your business + a Free Logo Now!
Namify.Tech